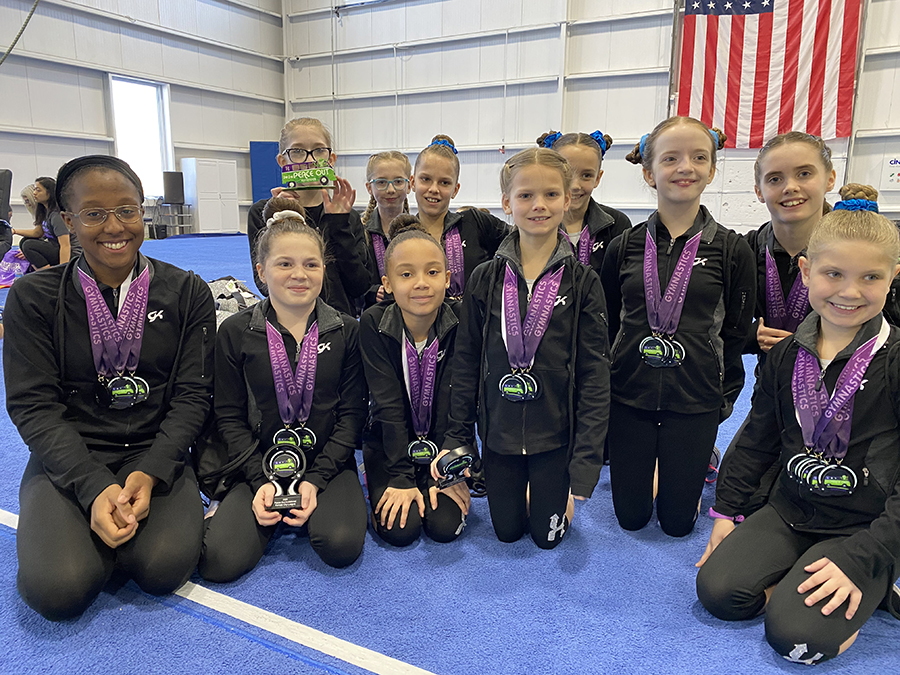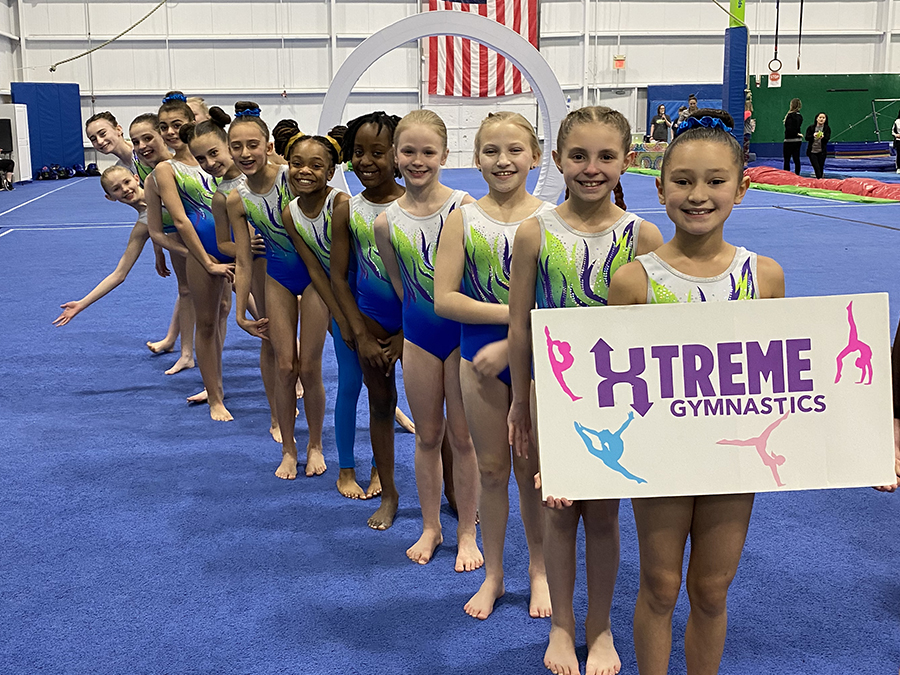 Peace Out Invitational
Our 9th annual Peace Out Invitational will be held December 17-19, 2021 here at Xtreme Gymnastics! Our meet is one your team won't want to miss. We welcome all KC League Athletes from Rising Stars-Level 4 and XCEL Bronze through Platinum!
Meet Details
Meet schedule: TBA
T-shirt pre-order (due by 2/17): Check back in coming weeks 
Date: Friday 12/17/21 - Sunday 12/19/21
Location: Xtreme Gymnastics, 725 NW Commerce Drive, Lee's Summit MO 64086
Registration: $65/athlete, $20/team
Admission fee: no admission fee for spectators
Gym Phone: (816) 347-8008 ext.1
Meet Director: Sarah Lee (sarah@xgtkids.com)
Meet details and other information: Please email sarah@xgtkids.com with your rosters by 11/01/2021 and mail all checks to the address above by that date as well. We will put out t-shirt pre-orders in the coming weeks and will have details as to when MOTUS Ninjas will be open for spectators (additional fee.) Medals will be awarded for all events and all around. Excellent coach's room and food all weekend. We will keep everyone updated as to what COVID restrictions Jackson County will have in place as it gets closer. Currently masks/face coverings are required for everyone ages 5+ unless physically on the equipment.