Xtreme Gymnastics Meets & Invitationals
At Xtreme Gymnastics, we want to give the athletes in our instructional gymnastics classes a way to showcase their hard work and dedication to the sport of gymnastics! We have created a series of two in-house competitions this year for our amazing athletes! Completely optional, but so much fun for all!
Our upper-level competitive team athletes dedicate time to judge these competitions as their way of giving back to the sport. Every athlete receives an award for every routine they perform in the four gymnastics events: vault, bars, balance beam, and floor! All participants earn a ribbon on each event and the all-around champs get a medal! Participants receive a custom t-shirt with the competition logo as part of their entry.
Competition Schedule
April: Hollywood Invitational
October: TBA
Find out more about our exciting meets below!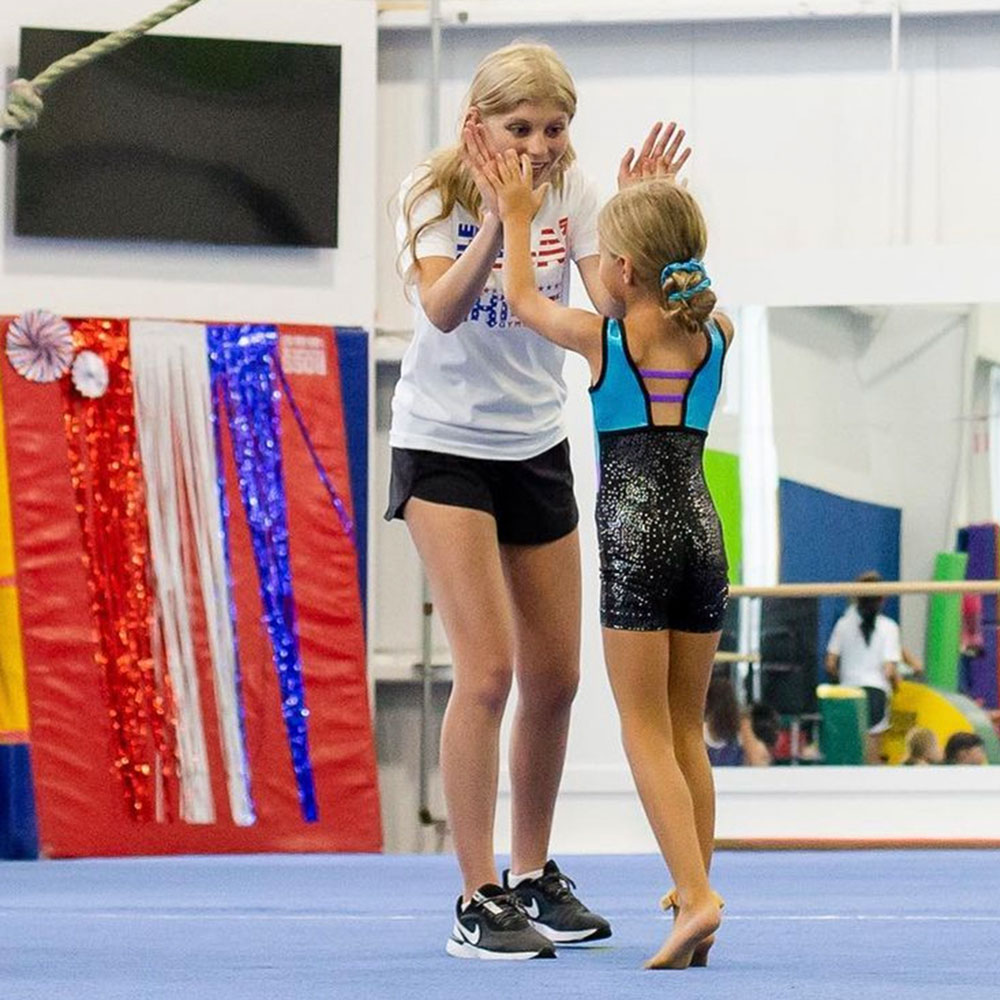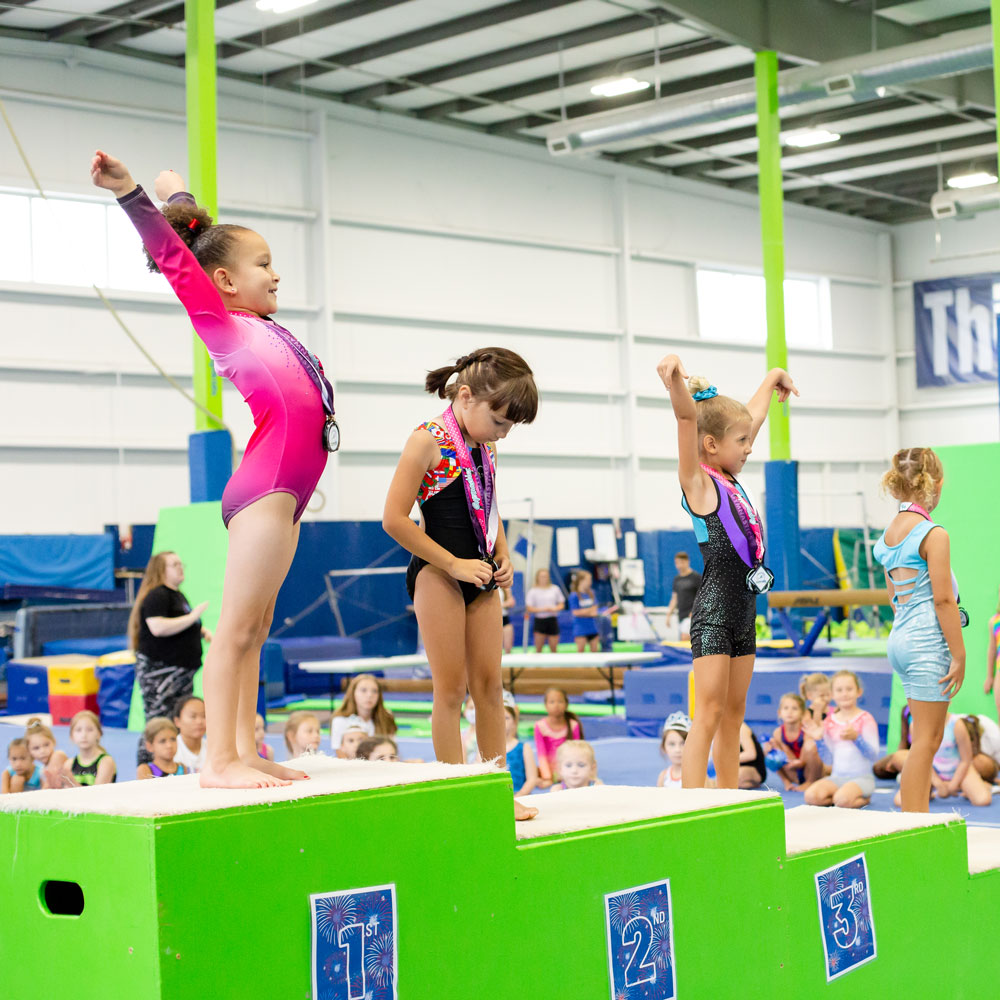 Upcoming Meet - HOLLYWOOD INVITATIONAL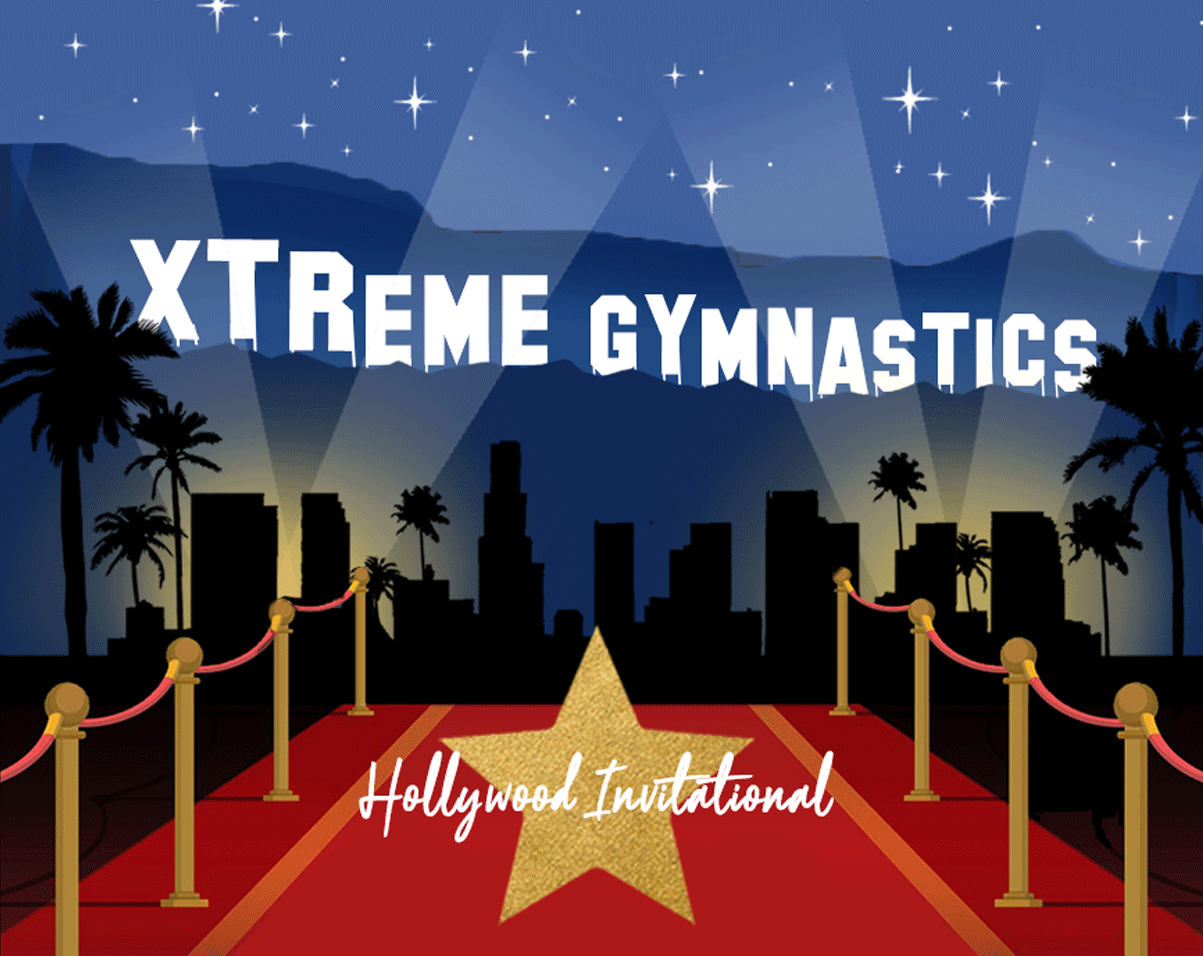 It's time to showcase your hard work! Xtreme Gymnastics is proud to present our Hollywood Invitational in-house meet April 9, 2022. Come and see these athletes shine in the spotlight. All little leapers, junior jumpers, super jumpers, and beginner-level 3's are invited to participate. EMAIL (info@xgtkids.com) or CALL (816-347-8008) with any questions!
Registration is open and runs February 21 through March 18
Date: April 9, 2022
Cost: $55 per athlete