Xtreme Gymnastics Instructional Meets
At Xtreme Gymnastics, we want to give the athletes in our instructional gymnastics classes a way to showcase their hard work and dedication to the sport of gymnastics! We have created a series of two in-house competitions this year for our amazing athletes! Completely optional, but so much fun for all!
Our upper-level competitive team athletes dedicate time to judge these competitions as their way of giving back to the sport. Every athlete receives an award for every routine they perform in the four gymnastics events: vault, bars, balance beam, and floor! Participants also receive a custom t-shirt with the competition logo as part of their entry.
Find out more about our upcoming meets below!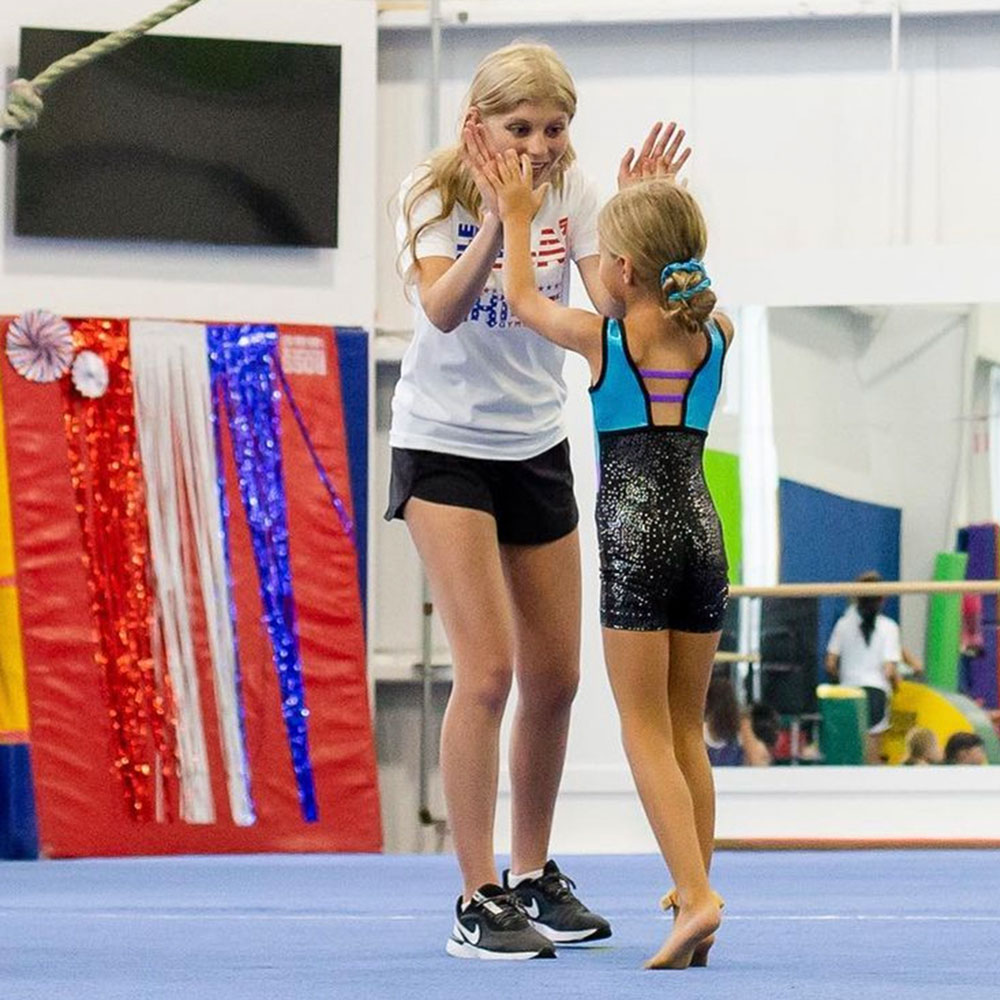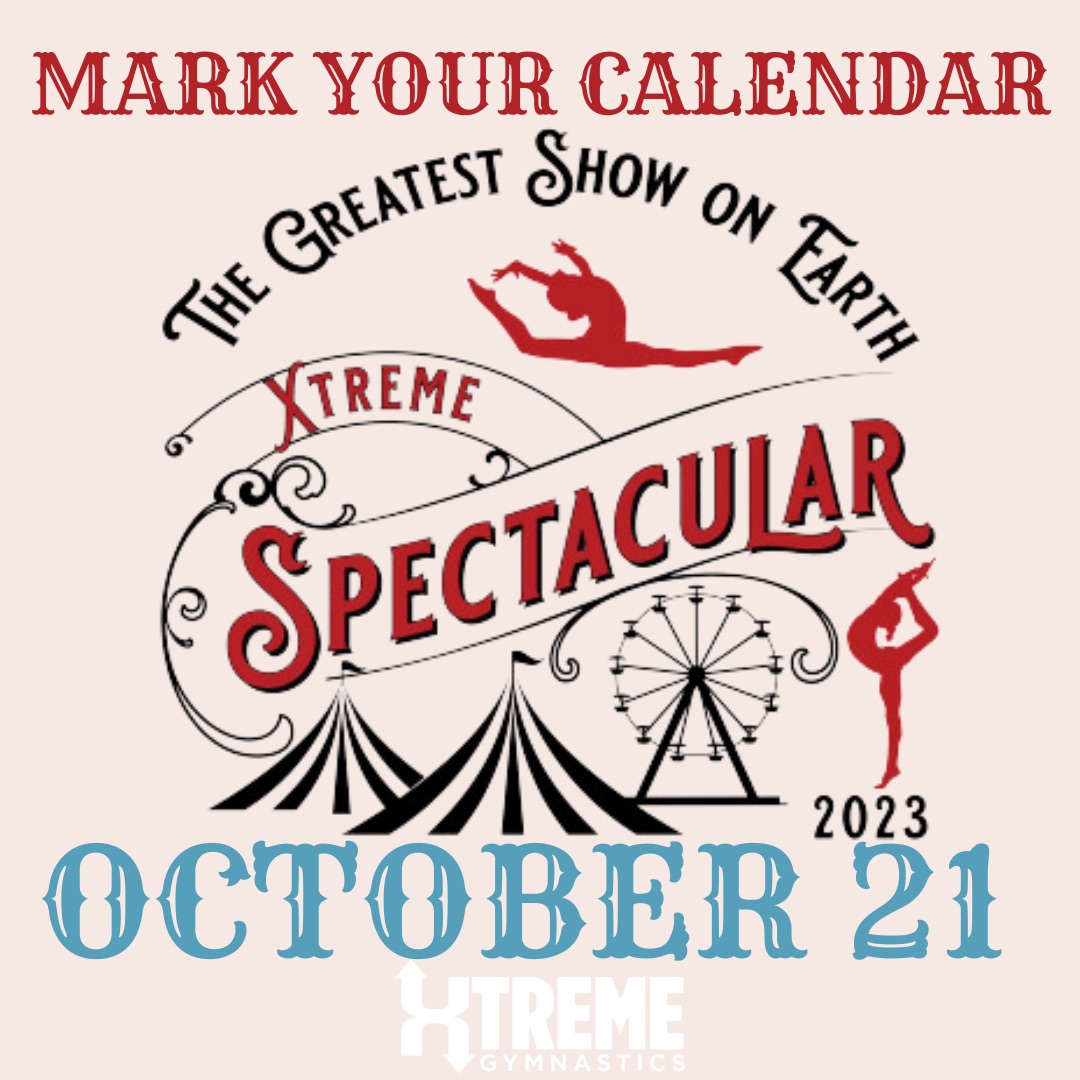 The Xtreme Spectacular 
Our Fall instructional meet is coming soon! Xtreme Gymnastics is proud to present The Greatest Show on Earth Xtreme Spectacular! Come and see your athlete showcase their skills and talents! All little leapers, junior jumpers, super jumpers, and beginner-level 3's are invited to participate. EMAIL (info@xgtkids.com) or CALL (816-347-8008) with any questions!
Date: October 21, 2023
Cost: $69+tax (includes and a T-shirt and awards for everyone!)
**Registration has officially closed. Contact your coach or the front desk to see if there is room for late registrants. 
Meet Schedule:
Session 1 will be held from 8-10:30am (Junior Jumpers & Super Jumpers)
Session 2 will be held from 11am-1:30pm (Little Leapers, Beginner, & Intermediate)
Session 3 will be held from 2-4:30pm (Level 1, 2, & 3)
Q&A's
What is an instructional meet?
Our instructional meets are an opportunity for your athlete to showcase all the skills that have been working on in class in front of friends and family. We have already been practicing routines in class!!!

Who can register?
Any athlete is a Little Leapers, Junior Jumper, Super Jumpers, or Beginner-Level 3 class.

Is my athlete too new, not go enough?
No athlete is too new or lacks any ability to do the meet. We like to encourage all our athletes to participate. They will only be competing against kiddos their age and their level. Ill be there to help them the entire time

How do I register?
Online through the parent portal or at the front desk.

Does my athlete get anything?
A t-shirt, 5 medals, and the wonderful opportunity to showcase skills for all to see!

Who can come and watch?
We encourage athletes to invite friends and family to come and celebrate all the hard work they have put into practicing these routines.

What if my athlete has never competed before?
That's no worry! Almost every athlete participating has never competed before or have only competed in our in house instructional meets. Our instructional meets are less of a competition and more of a way to celebrate your athlete. It's also a great opportunity for athletes to experience what a gymnastics meet is like.