Team Try-outs
Is your daughter interested in finding out what Xtreme has to offer for competitive teams? Come join us for our team tryouts. Register to attend and show up with a good attitude and the expectation to have fun!
Pre-team Try-outs
Saturday April 29th, 2023
9:00am (ages 4-7, Super Jumpers, Beginner, Intermediate, and Level 1)
Any questions, contact izzy@xgtkids.com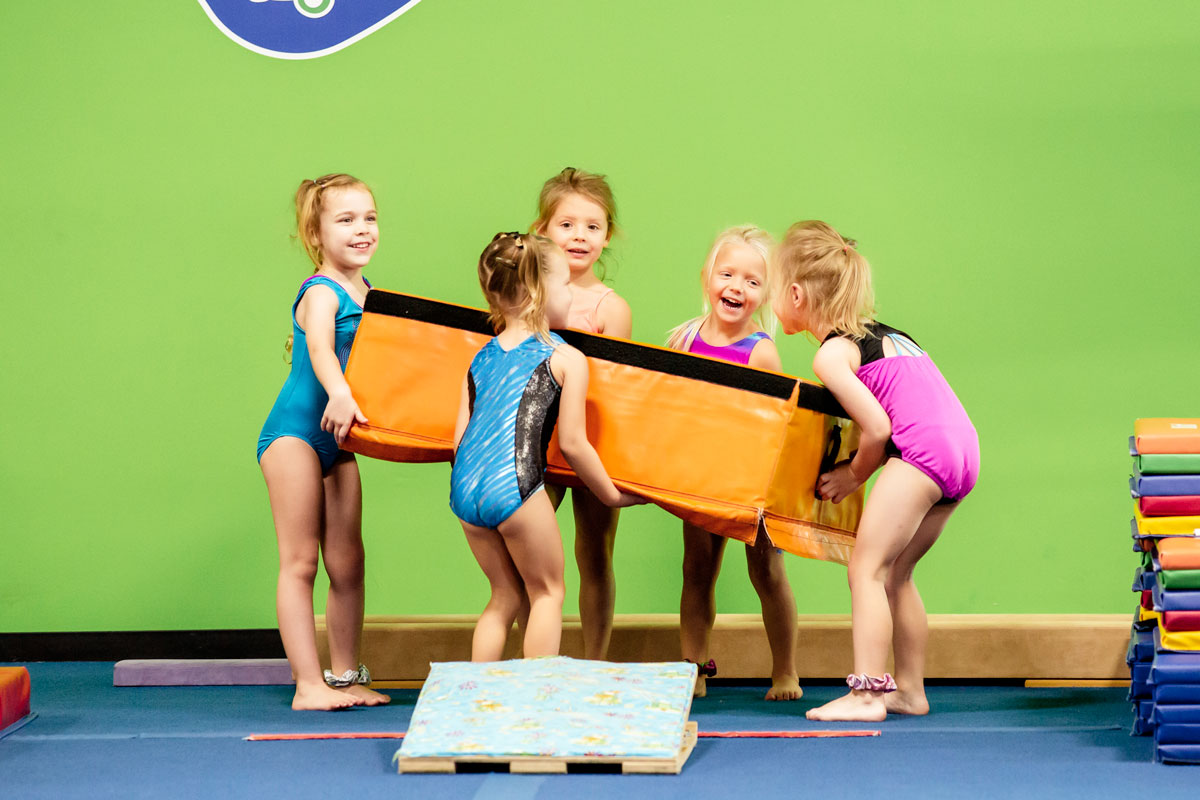 Early Competitive Gymnastics Training
Our pre-team practices are designed to safely transition athletes from instructional gymnastics to becoming part of a competitive team. Is your athlete interested in joining our team? CALL US to schedule and evaluation with one of our coaches or attend our annual team try-outs in the spring.
Pre-team, also known as our "Super Stars" is designed to help your athlete learn more about gymnastics and prepare her for competing at a more advanced level. It is for 4-6-year olds who have an interest in a more competitive and team environment. Super Stars practice twice a week to prepare for 3 to 6 local competitions from December through April. Athletes are required to buy the competitive team attire of a leotard, warm ups, and bag in order to show camaraderie and solidarity with their teammates. We believe in developing our students by preparing them for the road ahead and setting them up for excellence.