Springing into Healthy Living
Everyone loves to bounce! Our trampoline classes are the perfect introduction for any student, whether they are interested in beginning gymnastics or wanting to develop advanced trampoline skills. Check out our schedule (link to calendar page) for trampoline times. If you've never experienced one of our classes CALL US today or sign up for a FREE trial!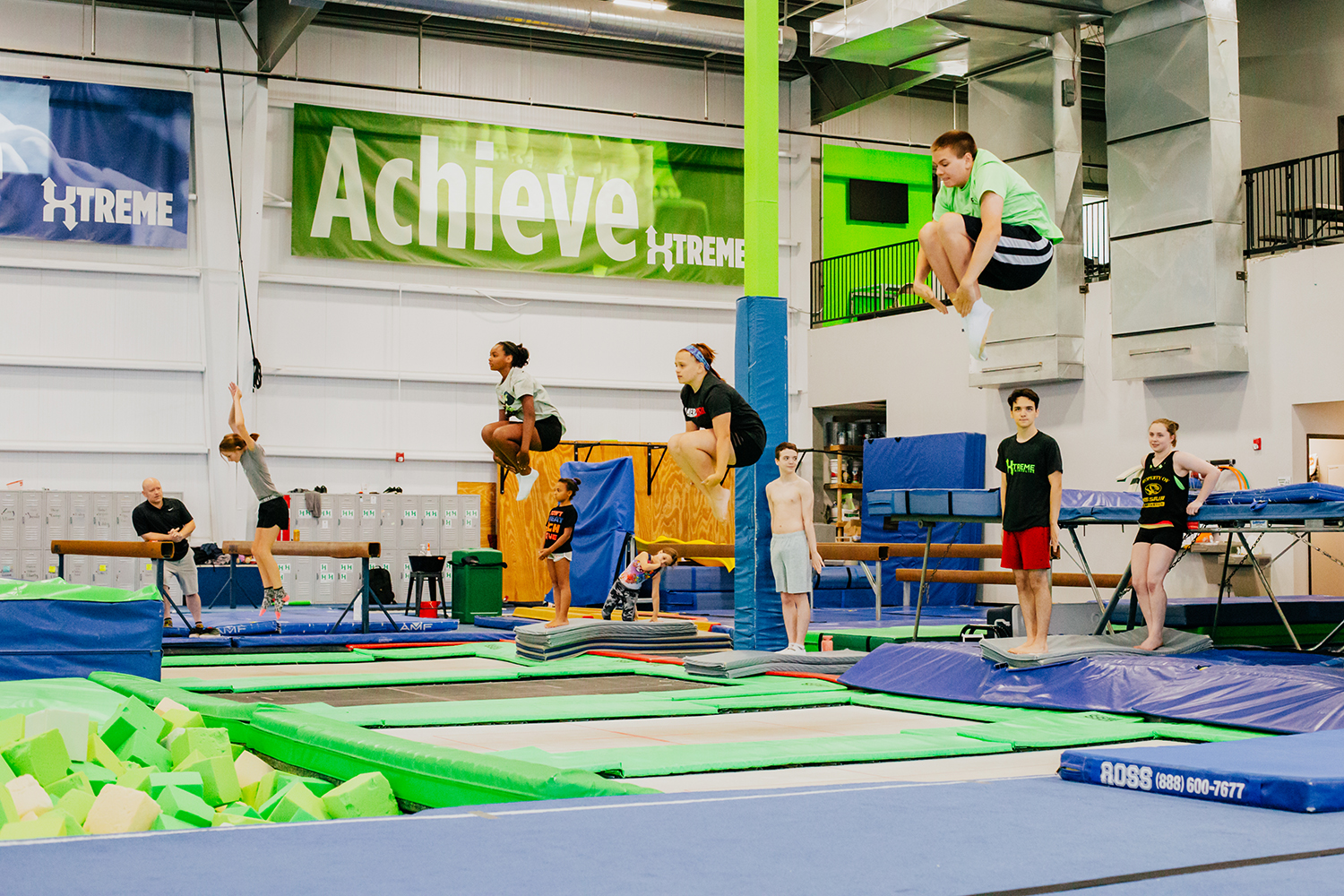 Trampoline Classes in Kansas City
Our instructional class is intrinsically designed to develop children's confidence in their tumbling and body positioning while seeking the thrill of dynamic bouncing! Our coaches love to work with children of all ages and abilities and have a deep passion for the sport.
Xtreme Gymnastics is committed to helping your child work towards excellence. Get started in one of our trampoline classes today scheduling a FREE trial!