Xtreme Athletes
We're proud of the hard work our athletes do here at Xtreme Gymnastics. We have many athletes who are eligible for college recruitment as well as graduates who compete on the collegiate level. View our eligible athletes and their information below. If you're interested in visiting our gym call CALL US today to make arrangements!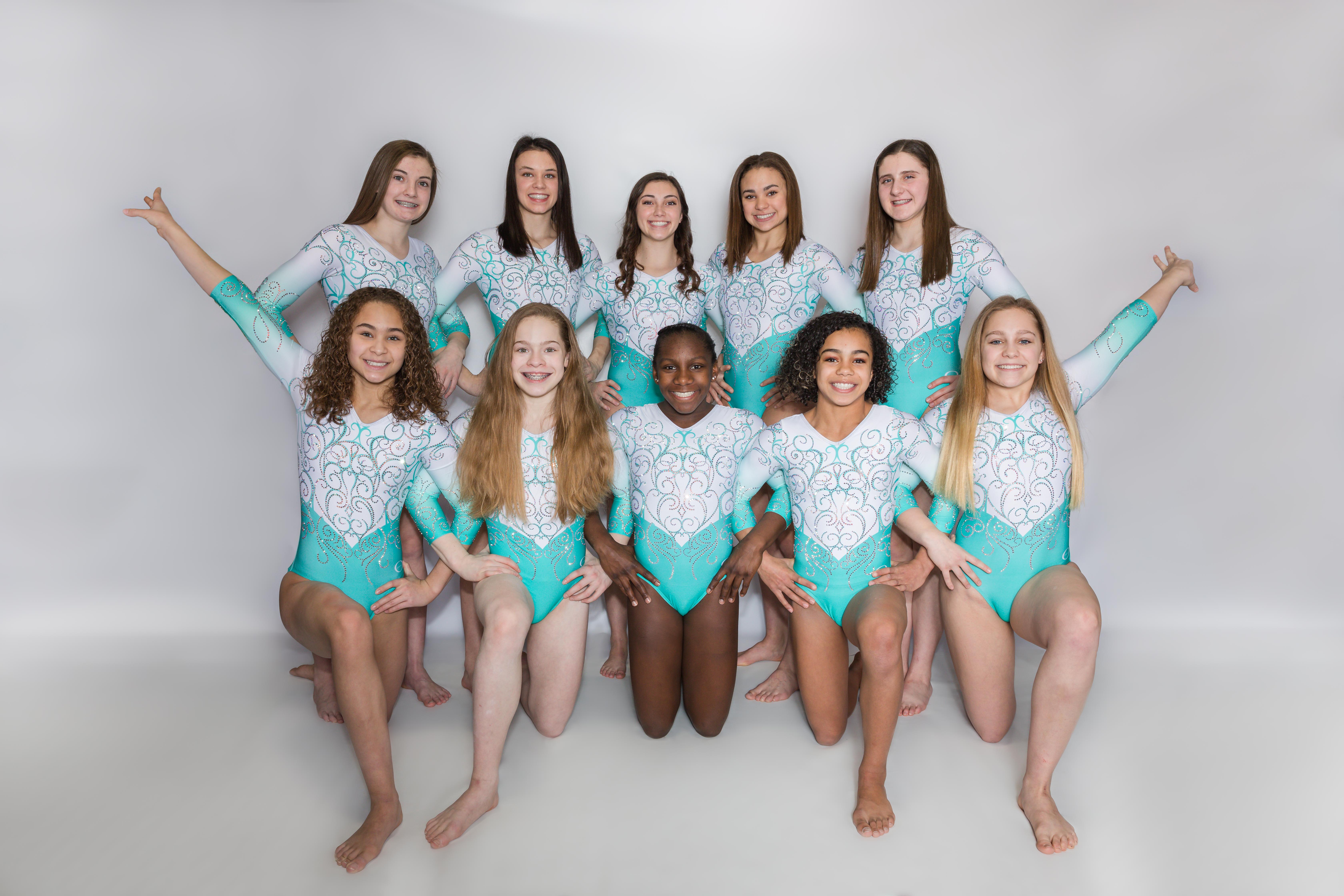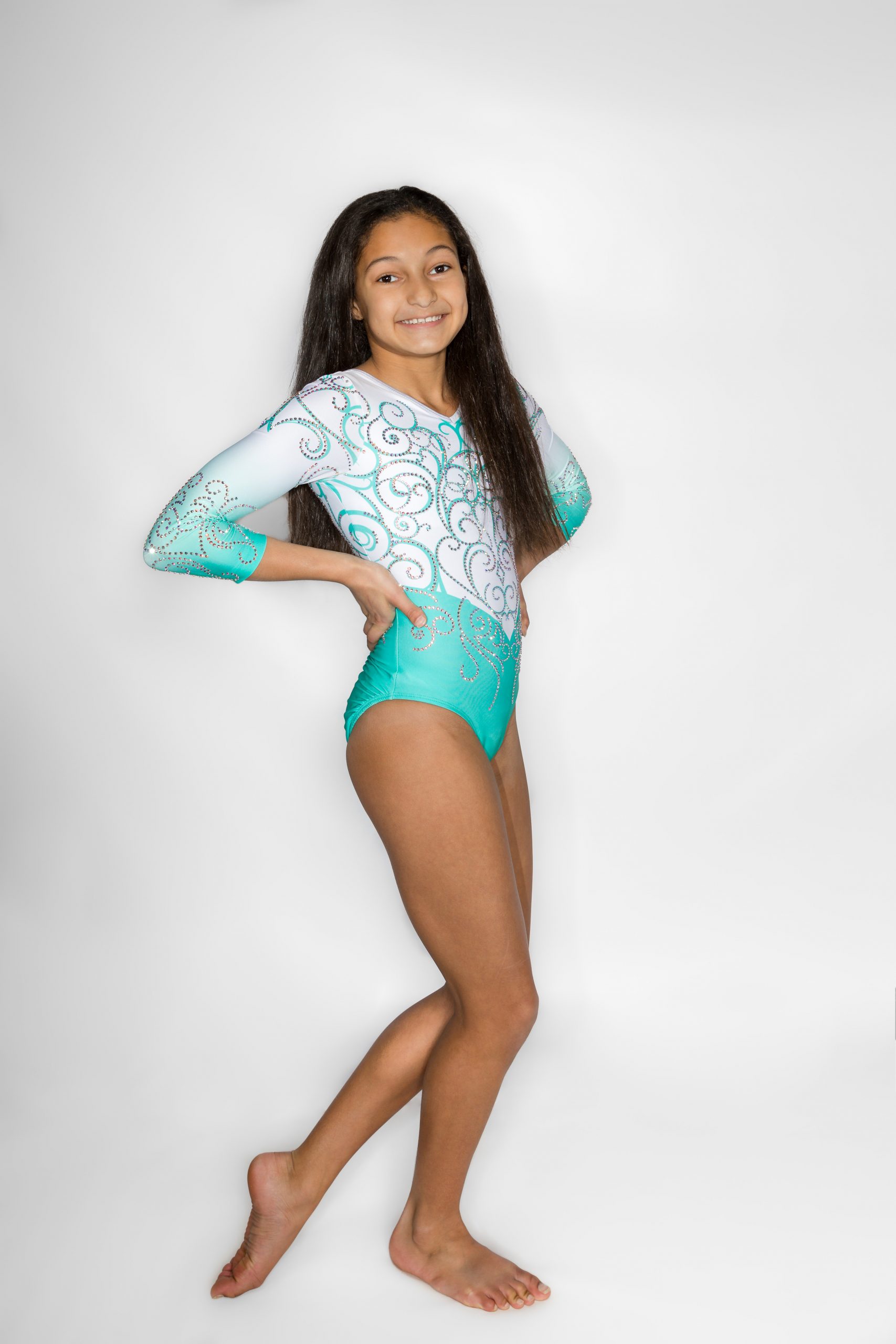 Alexa Binkley
Class of: 2024
GPA: N/A
School: Pleasant Lea Middle School
School Address: 700 SW Persels Rd., Lees Summit, MO 64081
Class Rank: NA
USAG Level: Level 9
High Scores: Level 9
Vault: 9.25
Bars: 8.875
Beam: 9.375
Floor: 9.3
AA: 36.175
Skills Currently Training:
Vault: Competition Ready: Yurchenko layout
Bars: Competition Ready: Bail, toe snap double tuck dismount. Working: Geinger, toe hand, bail handstand
Beam: Competition Ready: Handspring layout series, side ariel, back tuck, switch leap straddle jump, full turn, round off full dismount. Working: Handspring layout layout series, punch front, round off double full dismount
Floor: Competition Ready: Double pike, round off 1 1/2 front pike, front layout front layout. Switch leap, switch half. Working: Front full and 2 1/2 twist back
Biography:
Hi, I'm Alexa. I started gymnastics when I was five years old and I am now twelve years old! In my free time, I like to bake and watch Netflix. I like to spend time with my friends and family! Especially like being out on the lake in the summertime! I am currently a level 9 gymnast and finish up the season with working towards being a level 10 gymnast. While I am at the gym I try to push myself through my fears and be the best gymnast I can be. I continue to work towards my immediate goals and my overall goal is to be a collegiate athlete. 
Here are some of my accomplishments so far:
-2017 Missouri State Championships Level 8:
3rd AA
-2017 Super 8 Team Member
-2018 Missouri State Championships Level 9:
1st place on beam and vault
-2018 Region 4 Championships Level 9:
3rd place on floor
-2019 Missouri State Championships Level 9:
1st place on floor
-2019 Qualifier for Region 4 Championships
Coach Email & Number: 
Alisha Robinson, alisha@xgtkids.com, 816-560-9192
INSTAGRAM: @alexa_gymnastics11